It's April 1, and that means Easter is less than two weeks away. That means it's time to start planning dinners and desserts for the day.
We love coming up with new desserts to create for holidays, and Easter is filled with so much beautiful pastel creativity. Incorporating yellows and pinks, strawberries and lemon into desserts not only give variety, but also big bursts of flavor. 
This cotton candy naked cake adds amazing color to a dessert table. The pastels inside and out make it a spectacular show piece on the table even after it's cut.
So if you're looking for a few unique dessert ideas for your Easter table, I've rounded up a 10 Unique Easter Dessert Ideas that will make such a fabulous display, you may not want to eat them.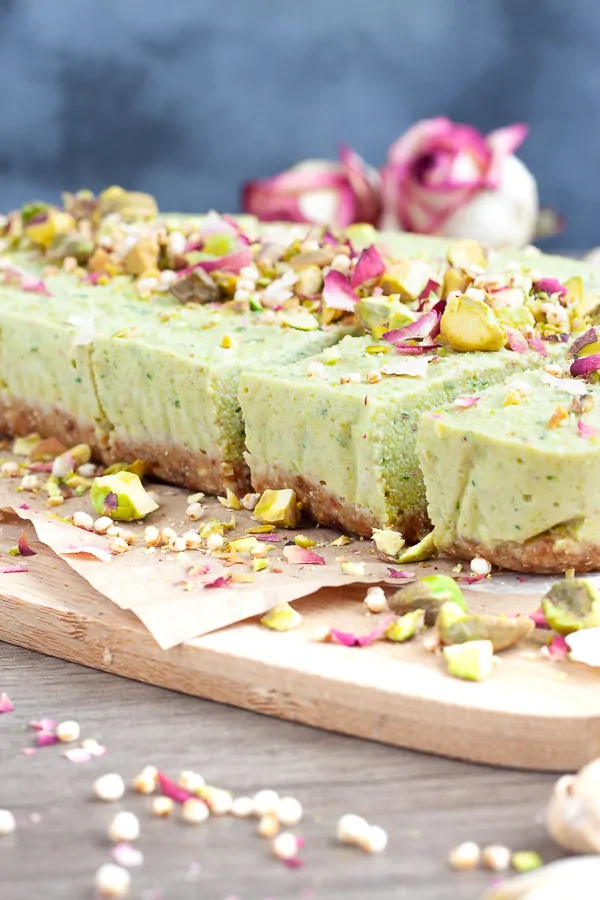 Pink Lemonade No Bake Cheesecake Parfaits 
 Strawberry Vanilla Panna Cotta 
 White Chocolate Candied Lemon Slices  
 Easter Dessert Trifle Parfaits  
Don't let the quarantine keep you from pulling out that creativity. What will you be serving for dessert this Easter?